Love based strategies to create a more harmonious life.
(Basically, I teach people how to feel amazing without self-medicating.)
This includes meditations, affirmations, yoga poses, nutritional guidelines, exercises for self-discovery, journaling, physical well-being, spiritual growth, and overall great mental health. I've done all the research for you and put it all together here for you.
About Emily Handren (Founder: MindLoveBody)
Master's Level Mental Health Counselor
Meditation Teacher since 2010
18 years of Yoga Experience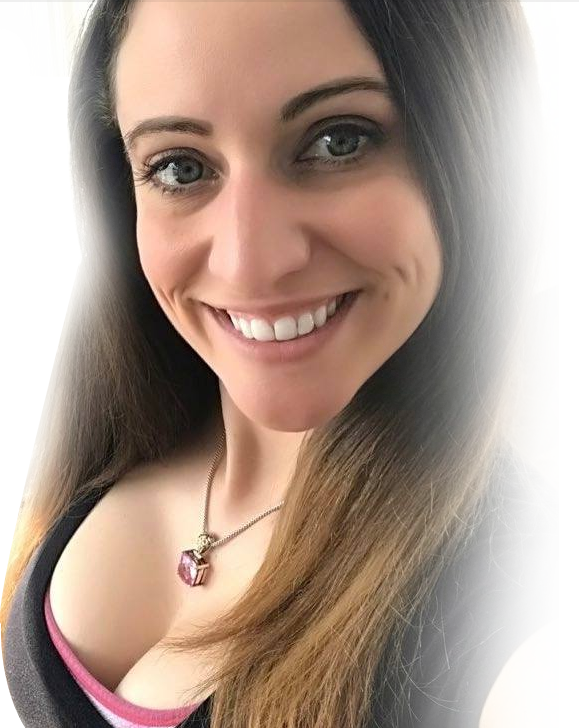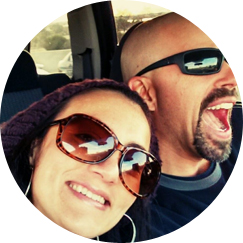 I had never heard of a life coach until I met Emily through my fitness coach. I thought I was handling all the stresses of life to the best of my abilities, but all I was doing was avoiding deep seated issues. Ones that have never really been given the attention they deserve in order for me to reach a higher capacity of being in the present…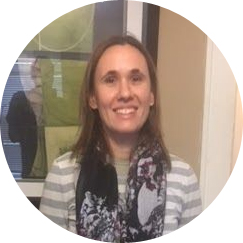 Emily Handren is awesome! I had tried a lot of different methods to get in shape but they either didn't really work or were very extreme. I feel it's really important not just to look good but also to be healthy. I wanted something I could do for the rest of my life. I figured it would be worth a try to hire an expert. I'm so glad I did! Not only am I doing something… look better. Her services are worth every penny!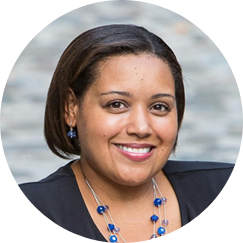 Emily is a caring and compassionate coach. I love how she mixes psychology and intuitive coaching to meet me where I am and guide me in moving forward. I have made so much more progress in my life since I began coaching with her.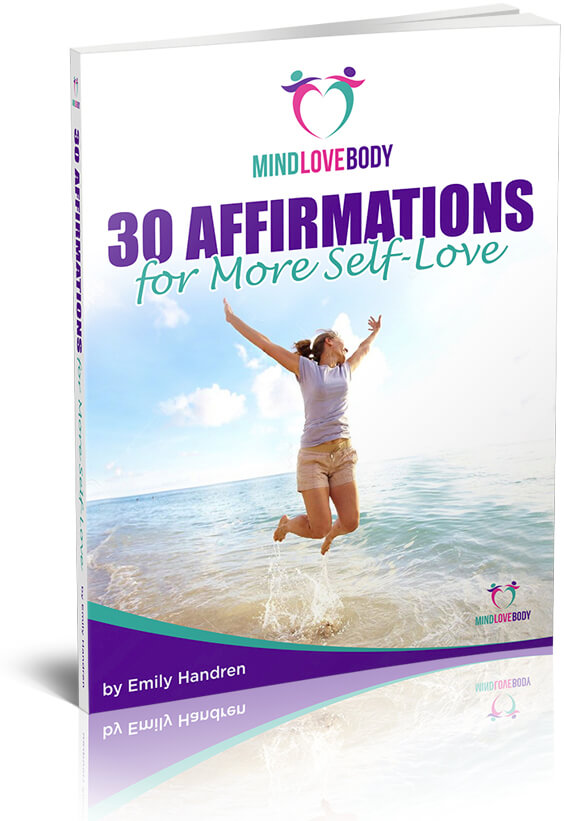 Download Your FREE eBook Today!
30 Affirmations for More Self-Love
30 Affirmations to Improve the Quality of Your Life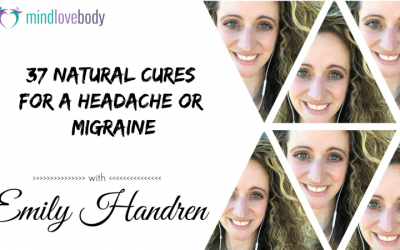 37 Natural Cures and Treatments for Headaches Do you treat your headaches naturally or reach for a pill to make it go away? The past few weeks a nasty cold has hit the Northeast and I have been suffering from headaches. Being that I prefer not to use...